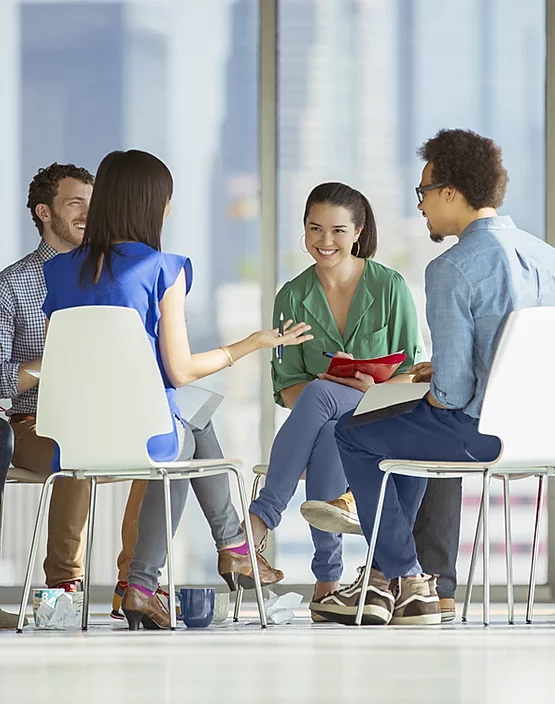 About Seasons
Seasons Technology is a regional leader in providing IT and A/V systems integration solutions, Professional Services and Maintenance Support to multinational clients throughout the Asia Pacific. Seasons provides results, expertise and support excellence, covering a broad range of IT data, audio-visual, security and voice technology scopes throughout all phases of the technology investment lifecycle. We offer effective technology investments and solutions with the best in support across the Asia-Pacific region.
Read More >
Projects & Solutions
Seasons provided comprehensive Consultation & Turn-key Service for the complete design, build and migration of RaboBank Data Center from existing to new site.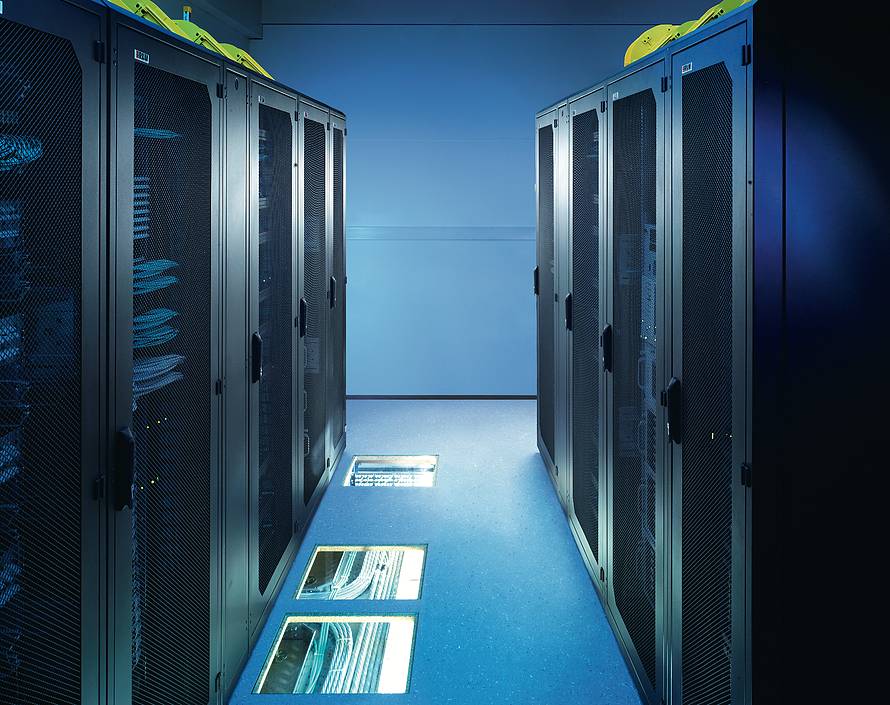 Smart office
Office Room Automation is becoming more of a necessity for many companies instead of a luxury item that only suits Multinationals in the past. As technologies become more advanced and demanding, so do their controls and functions. .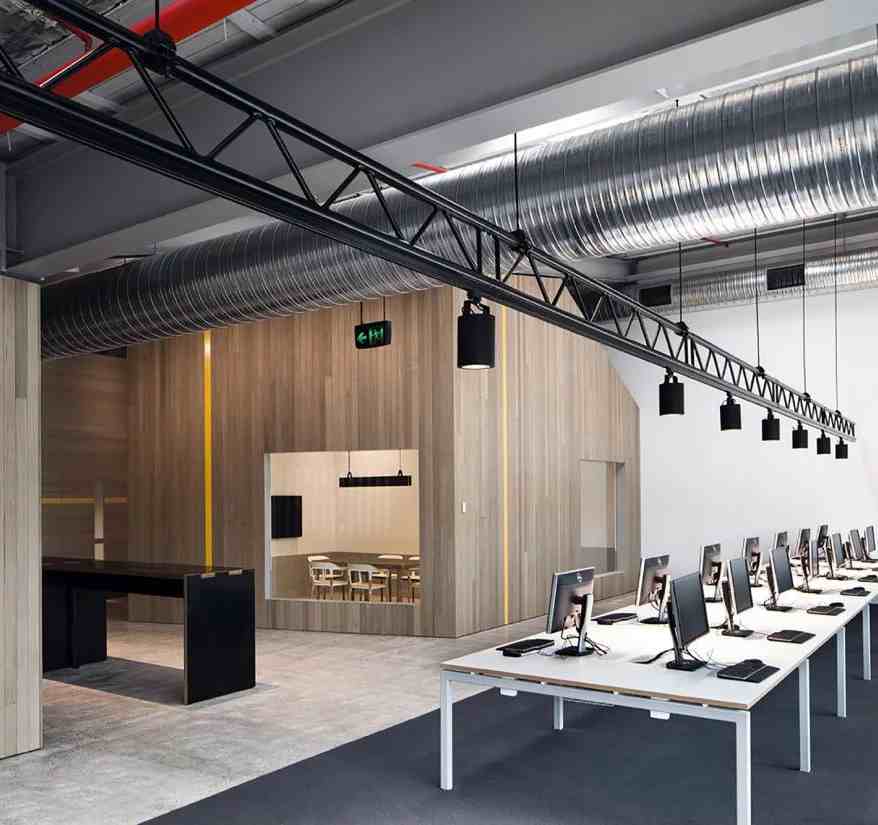 ---
© 2017 by Seasons Technology Shanghai INC. A Komstadt Company
沪ICP备17024093号